Fleet Management Blog
Get the latest industry trends and news on our fleet management blog. Learn how fleet management is changing businesses, industry changes, and more.
Posts about
Did You Know? FleetCommander Tips & Tricks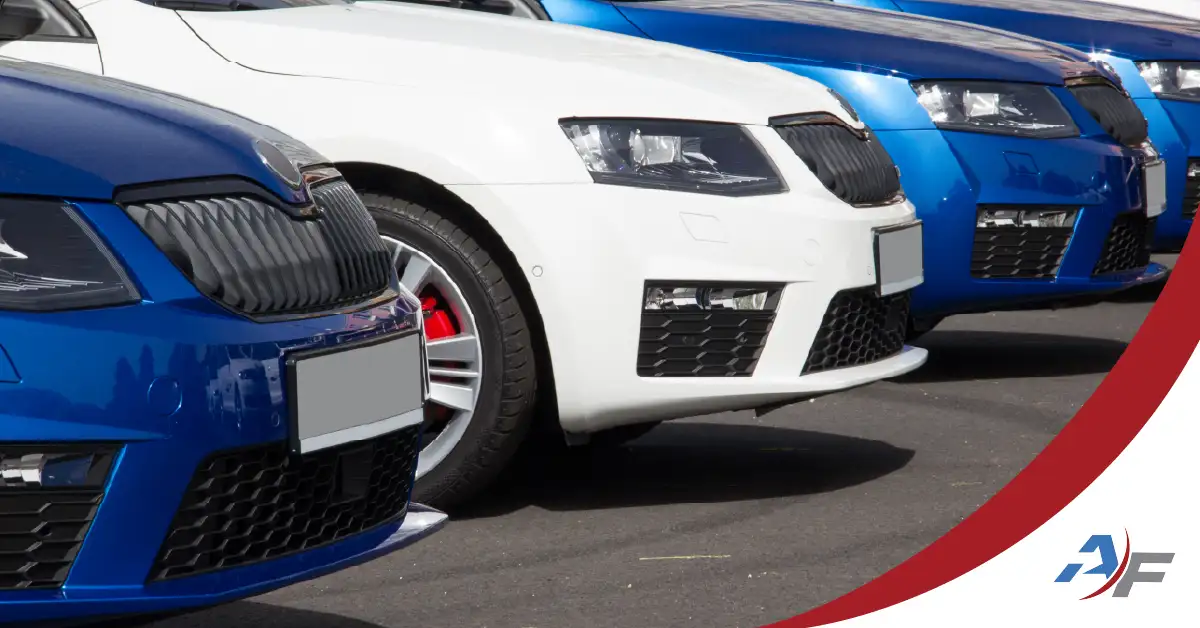 The Last Available Date (LAD) field in FleetCommander is typically used when an organization knows...