Thank You!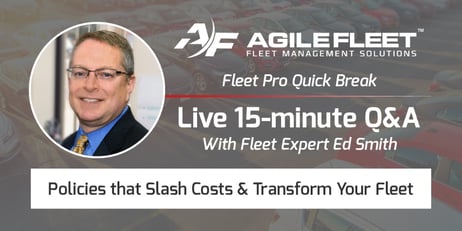 Fleet Expert Q&A: Policies that Slash Costs & Transform Your Fleet
Thanks for attending our session! Want to talk further? Please set up a time that is convenient for you on our client success manager's calendar below, and I will be happy to join the call.
*Note: Please remember to bookmark this page for future access!