A powerful FMIS and best-in-class vehicle reservation system in a single SaaS platform.
Provide drivers unmatched convenience and 24/7 availability with an online reservation experience.
Vehicles are made accessible on-demand through integrated kiosk and key box systems.
Intelligence built into the platform balances usage among available vehicles and matches drivers with right-fit vehicles based on their credentials and intended use.
Robust tools to optimize fleet utilization and provide real-time insights into cost-saving opportunities
Intuitive dashboards show you which vehicles and drivers are leaving and returning in real time.
Alerts call out vehicles that are late for pickup and return.
Up-to-the-minute vehicle utilization data provides insight into day-to-day shortages and/or excess vehicles.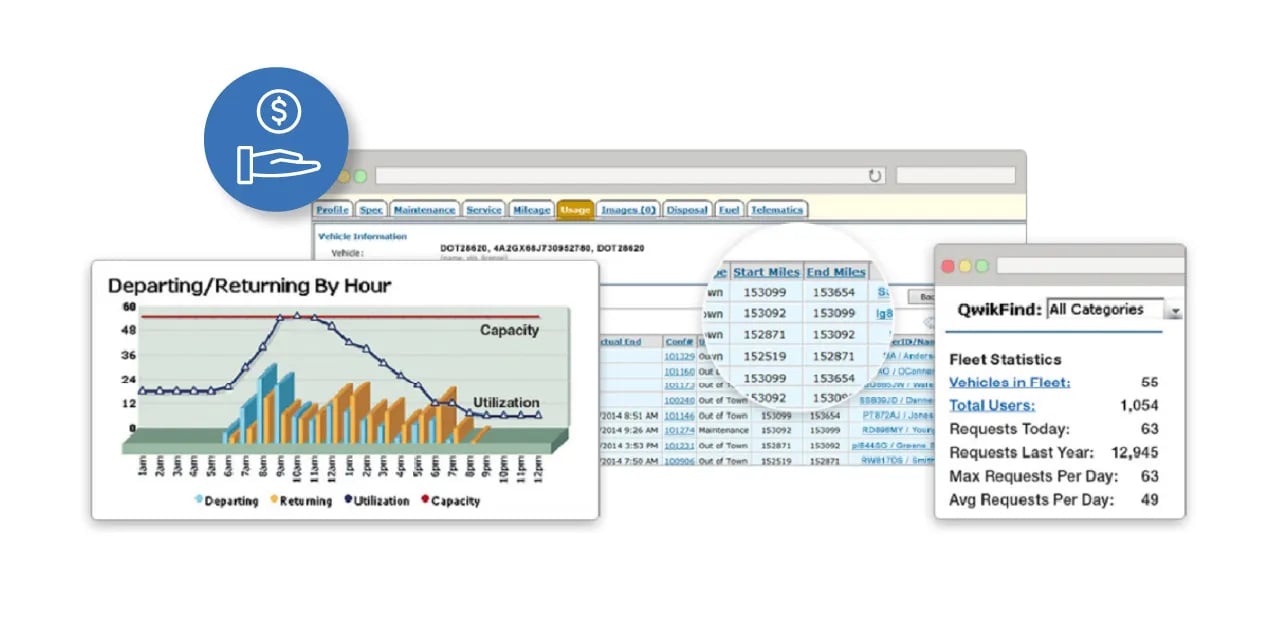 Automated email communications
Automated email reminders are sent for upcoming reservations, policy agreement, pending license expirations, and other communications.
Messages for drivers or their supervisors can be sent to facilitate internal approvals.
Time- or usage-based maintenance reminders are triggered automatically.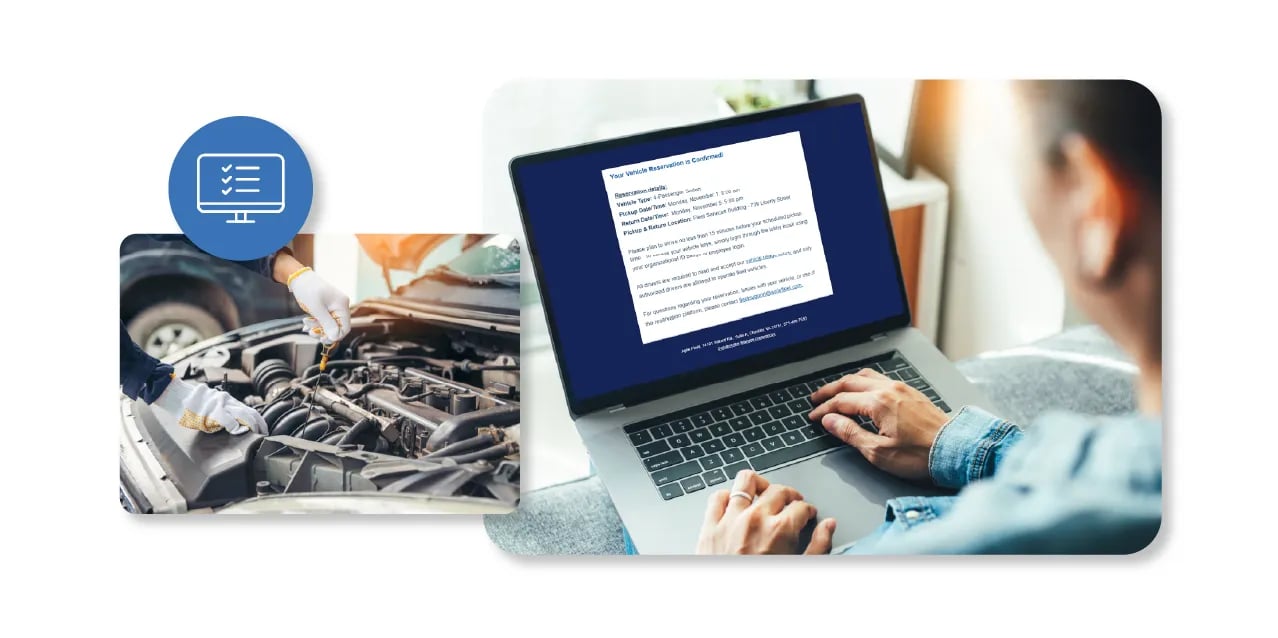 Comprehensive fleet dashboards and more than 75 standard reports
Data is collected, aggregated, and organized for reporting everywhere in FleetCommander.
Utilization data empowers fleet managers with the tools for strategic decision-making and opportunities to right-size the fleet.
Total cost of ownership data is collected with every interaction – use, fuel, maintenance, depreciation, and more – to provide a comprehensive picture of vehicle costs.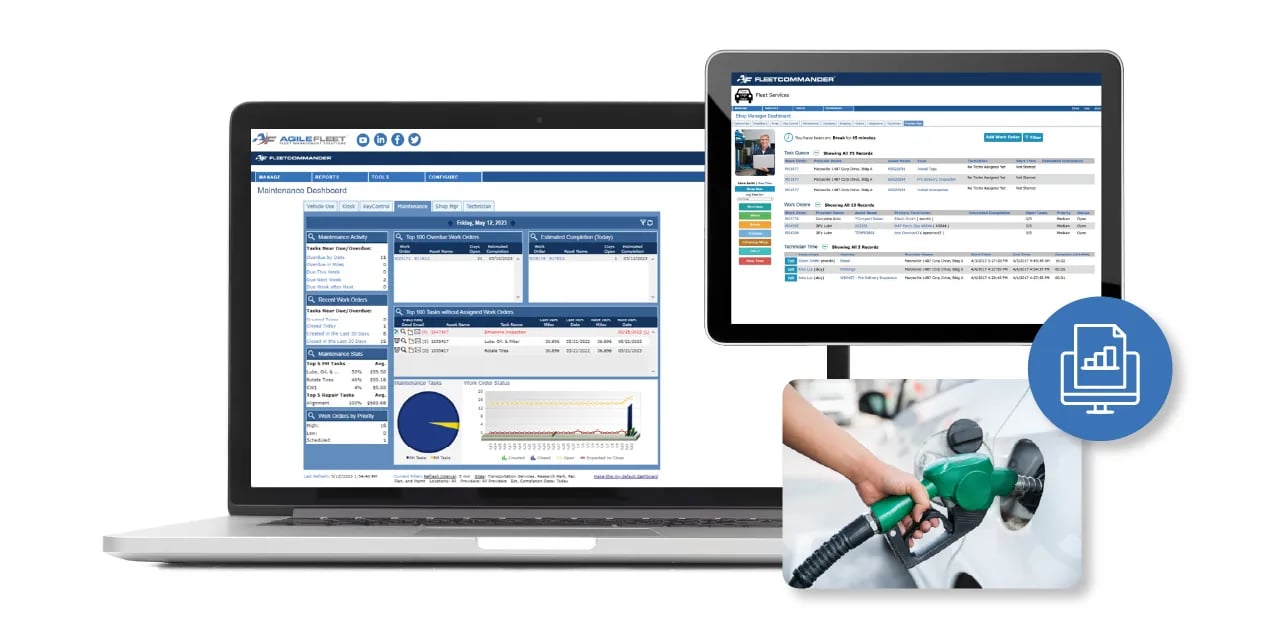 Seamless integration with ERP, accounting, GPS, fuel and other systems
GPS integration with GEOTAB and GPS Insight is available to automatically log trip data.
Fuel data integration and fuel card dispatch is available.
FleetCommander's API allows for integration with dozens of operational and financial platforms to enable user management, internal billings, and more.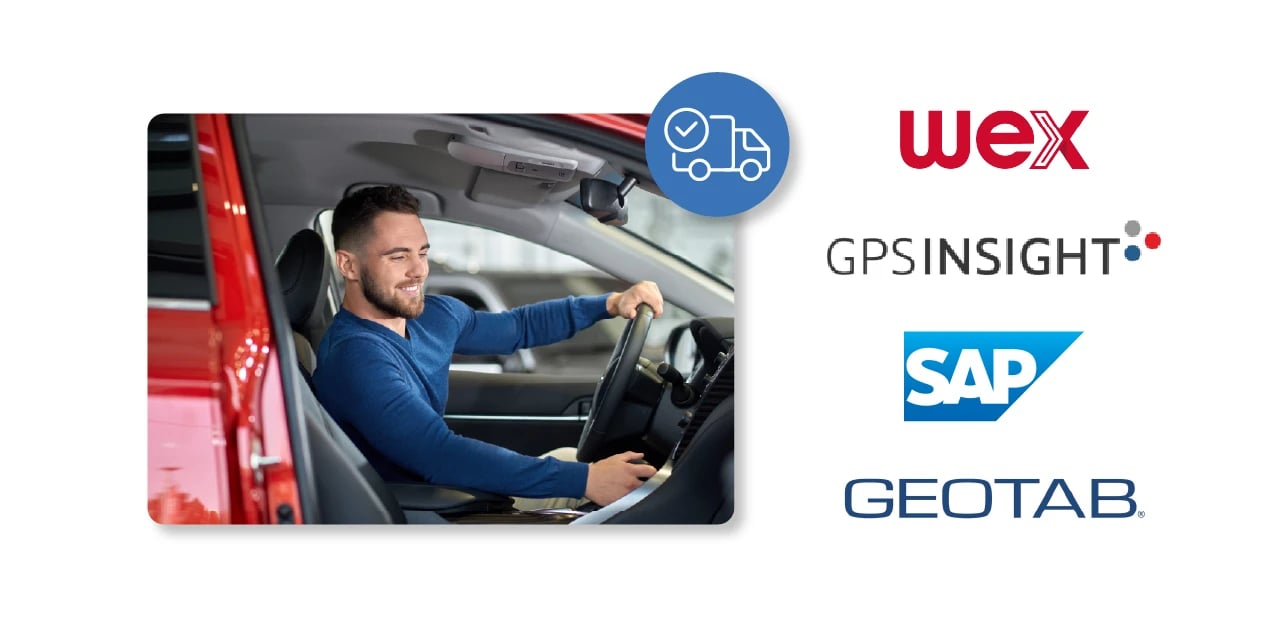 Built-in internal billings and chargebacks
Flexible and comprehensive cost tracking is available to bill vehicle costs to individual departments or agencies.
Costs may be based on any combination of factors, like mileage, administrative fees, late return penalties, fuel costs, and more.
FleetCommander integrates with many popular accounting platforms for seamless operation.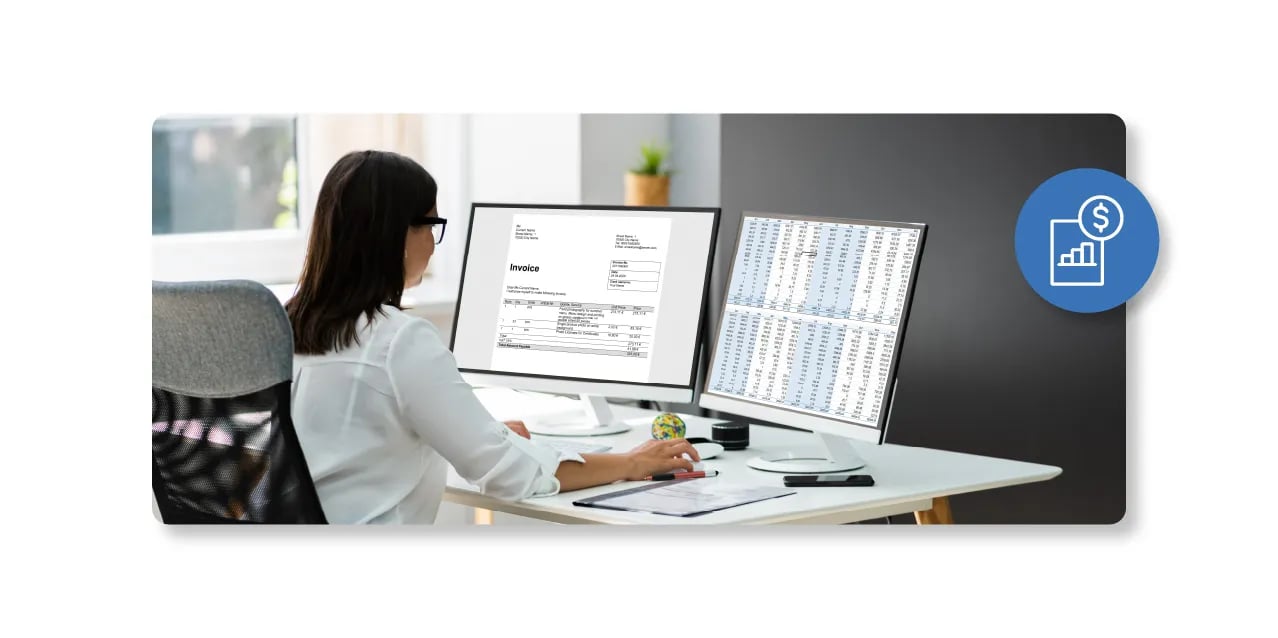 Flexible and intuitive features to manage preventative maintenance, repairs, parts & more
Intuitive shop management and fleet technician dashboards to organize, assign, and track work priorities.
Comprehensive cost-tracking on all maintenance, parts, and labor.
Automated maintenance communications and alerts to ensure that maintenance tasks are completed on time.