FleetCommander Pricing & ROI
FleetCommander's license, hardware, and service fees scale to each organization's fleet size and operational objectives. The software license fee is based on the number of vehicles you track and the functionality you need to effectively manage your fleet and serve your customers. Hardware is priced on a per-unit basis.

To ensure successful deployment of FleetCommander, we offer hosting, implementation, and training services tailored to meet your organization's needs. An experienced project manager will be assigned to work with you and will lead the implementation project to its successful completion. Behind the project manager stands talented and experienced fleet consulting and support teams with decades of combined experience.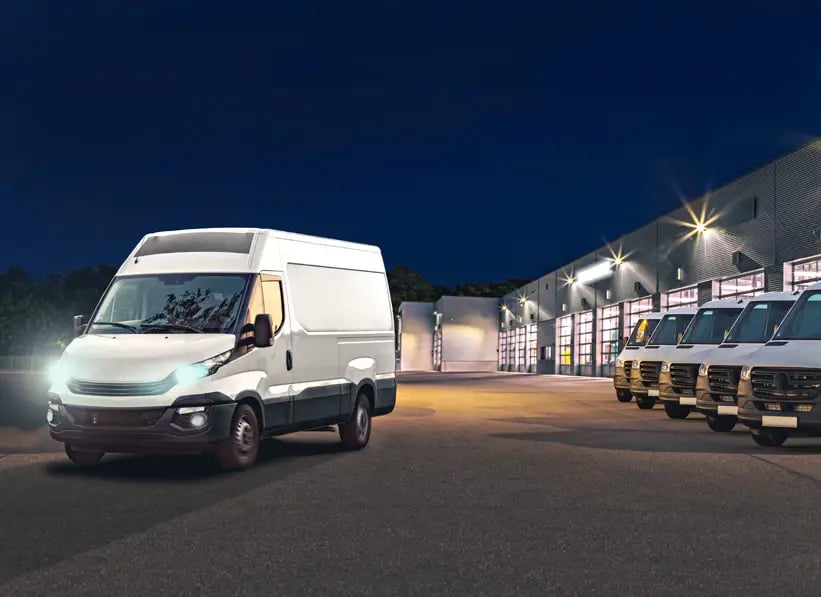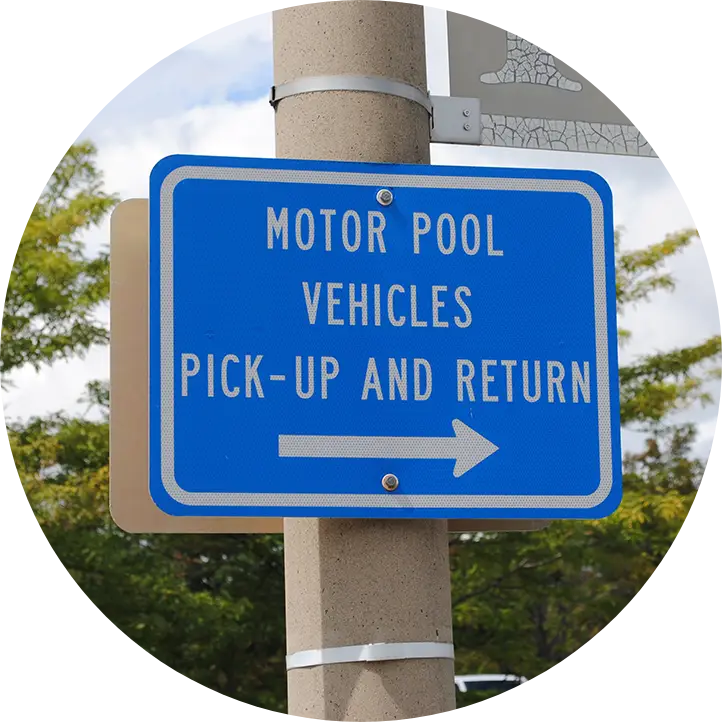 You Define the Solution That's Right for Your Organization
Select and only pay for the software modules you need to achieve your objectives:
Motor Pool/Vehicle Sharing
Assigned Vehicle Management
Fleet Maintenance
Parts Management
Risk Management
Fuel Management
We do not charge based on the number of users accessing FleetCommander. We believe you will receive more value as the number of users grows.
Hardware pricing is based on the number of units you require and the type of hardware you need:
Secure, vehicle dispatching key boxes
Self-service motor pool kiosks
GPS & other in-vehicle telematics (wireless & cellular)
Agile Fleet has hundreds of hardware options and peripherals to maximize the benefit of your hardware solution. Tell us what you want to achieve, and we'll help you find the right hardware.
Look around and you will find Agile Fleet provides the best value on fleet services in the industry:
Secure application hosting
Turnkey implementation services
Personalized training
Integration and software development
Maintenance and technical support
Expert fleet consulting
...and many other value-added services to ensure your long-term fleet management success.
Designed and Priced for a Rapid Return on Investment

With FleetCommander, your organization will benefit by reducing vehicles through efficient sharing and by optimizing the use of your fleet staff. Our automated tools will streamline your fleet operations and give you visibility into your fleet's utilization. Conservative estimates of fleet reduction are 15% or more.
How can FleetCommander help you and your customers?
Find out in 40 seconds.
Agile Fleet: The most trusted name in fleet management
We're the approachable fleet management technology company, and FleetCommander users are not shy about singing our praises.
Meeting Higher Demand with Fewer Vehicles
"FleetCommander will encourage vehicle sharing and utilization efficiencies so that we actually will be able to eliminate vehicles each year from our fleet, despite the higher demands . . . by reducing the number of vehicles we need to add, and by finding opportunities to improve vehicle-sharing capabilities."
"With FleetCommander, we are now able to collect the utilization data we need to make smart decisions about where to cut our pool vehicles while still enabling our drivers to have access to the vehicles they need to do their work."
"It took us no time at all to get started, and we saw immediate advantages. With FleetCommander, we now use one system instead of three, and billing data is automatically generated when vehicles return. I am so thankful we are using FleetCommander now."
"You have a great team! This is a great partnership. It says something about your product when we can roll FleetCommander out to 9 new sites without a whimper from them."
A Quick Return On Investment
"The 50 vehicles we cut [using FleetCommander data] were eligible for replacement. It would have cost the county $800,000 to replace those vehicles, not to mention ongoing maintenance and depreciation expenses that would have been associated with those new vehicles. That's a considerable savings."
Forsyth County, North Carolina
"The FleetCommander product was exactly what was needed. We now have a fully automated motor pool that is secure and provides complete accountability for access to vehicles. Even better is the fact that we have all of the data and reporting capabilities we need to fully understand how our fleet is being used."