Easy Implementation of Our Fleet Management System
Agile Fleet's fleet management and SaaS experts can have you up and running in days or weeks, not months. We'll import your data, configure the system to maximize your return on investment, train you, and follow up to make sure you're completely satisfied.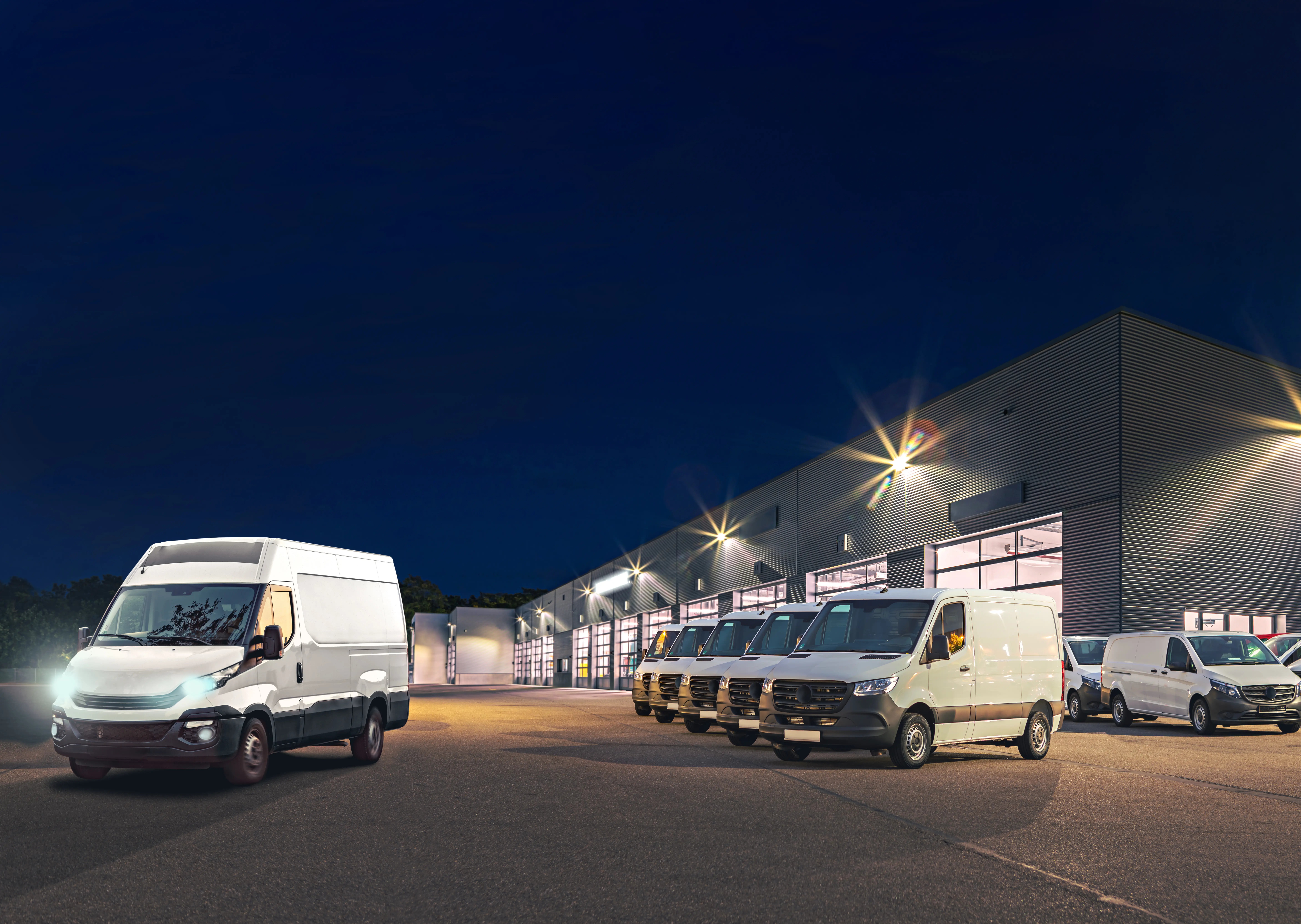 Services Designed for Immediate Success


Implementation & Training
Agile Fleet's implementation team has successfully launched FleetCommander in organizations across virtually every industry and environment, and we recognize that technology alone will not achieve your goals.

That's why our team of industry experts is here to guide you through your data journey, from expert implementation and training, to advanced consultation, to becoming an extension of your team.

We will help you communicate changes to your staff, recommend system configurations to maximize your return on investment, and propose different approaches to transition from your current fleet management system.

We're here to help you do your best work.

Reliability & Knowledge Base
Our customer service and implementation teams use a sophisticated tracking system to ensure issues are responded to quickly and efficiently.

We maintain a robust library of implementation and integration tools and web conferencing capabilities to make your implementation effort quick and easy.

In addition, the FleetCommander FMIS has the best software reliability reputation in the business, with zero software downtime over the past 60 months.

Branding & Customization
FleetCommander is your fleet's online website. It will display your logo and specific messaging and is highly customizable to support the policies and rules of your unique fleet operation.

Hundreds of configuration settings enable the FleetCommander FMIS to do what you need it to do, with no custom development work required. But if you want to discuss custom functionality, just let us know. We'll walk through all of your options and help configure a customized solution to meet your goals.


Integration
FleetCommander currently interfaces with more than 100 external systems, including:
Accounting
Human Resources
Risk Management
Automobile Manufacturing
Fuel
And others
That means you can access all your fleet data from one streamlined interface, which is invaluable when you need to analyze your fleet or generate reports.
Your success means everything to us.
The Agile Fleet team is here to ensure all your questions are answered. Our industry expertise, integrated technology, and committed client service teams are here to help you accomplish more than you think is possible. If you ever need help, we're just a click away.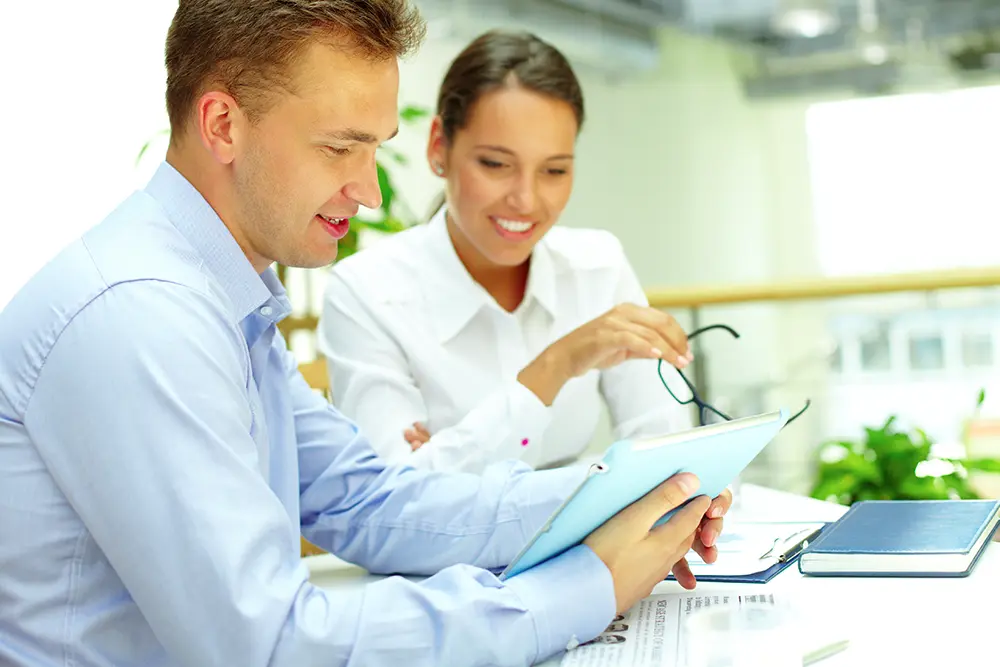 How can FleetCommander help you and your customers?
Find out in 40 seconds.
Agile Fleet: The most trusted name in fleet management
We're the approachable fleet management technology company, and FleetCommander users are not shy about singing our praises.
Meeting Higher Demand with Fewer Vehicles
"FleetCommander will encourage vehicle sharing and utilization efficiencies so that we actually will be able to eliminate vehicles each year from our fleet, despite the higher demands . . . by reducing the number of vehicles we need to add, and by finding opportunities to improve vehicle-sharing capabilities."
"With FleetCommander, we are now able to collect the utilization data we need to make smart decisions about where to cut our pool vehicles while still enabling our drivers to have access to the vehicles they need to do their work."
"It took us no time at all to get started, and we saw immediate advantages. With FleetCommander, we now use one system instead of three, and billing data is automatically generated when vehicles return. I am so thankful we are using FleetCommander now."
"You have a great team! This is a great partnership. It says something about your product when we can roll FleetCommander out to 9 new sites without a whimper from them."
A Quick Return On Investment
"The 50 vehicles we cut [using FleetCommander data] were eligible for replacement. It would have cost the county $800,000 to replace those vehicles, not to mention ongoing maintenance and depreciation expenses that would have been associated with those new vehicles. That's a considerable savings."
Forsyth County, North Carolina
"The FleetCommander product was exactly what was needed. We now have a fully automated motor pool that is secure and provides complete accountability for access to vehicles. Even better is the fact that we have all of the data and reporting capabilities we need to fully understand how our fleet is being used."