About Agile Fleet and FleetCommander
Agile Fleet's Core Values
Agile Fleet's core values are a timeless set of guiding principles that define the behaviors we expect from each other and our partners, clients, and associates. They define our culture and guide our business decisions. They exemplify what makes our company different and unique.

Agile Fleet also established an Annual Core Values Awards program to recognize clients, staff and others who epitomized each core value during the year.
A History of Innovation and Fleet Management Leadership

In early 1992, the founders of Agile Access Control, Inc. (now Agile Fleet, Inc.) developed a fleet management solution for managing a small fleet in San Jose, California. The management challenge for that first fleet wasn't simply related to maintenance tasks; this fleet needed to share vehicles among drivers. Such a system just didn't exist. Agile Fleet founders had no idea their initial effort for one small fleet would evolve into a product that has become FleetCommander today, a comprehensive and robust web-based fleet management information system (FMIS) deployed in government, university, and commercial fleets across North America.

In 2017, Agile Access Control, Inc. shortened its name to Agile Fleet and introduced new corporate and product logos. Agile Fleet President Ed Smith explains: "This was most definitely not just a name refresh and logo update. There are many forward-thinking changes happening within our products and company that the new name and logo reflect. FleetCommander has historically been known for its robust car sharing capabilities. However, FleetCommander is a very valuable tool for organizations that need a strong fleet management information system but don't necessarily need to share. We like to think of the FleetCommander FMIS as the "engine" managing vehicles and drivers in all crucial areas of fleet management."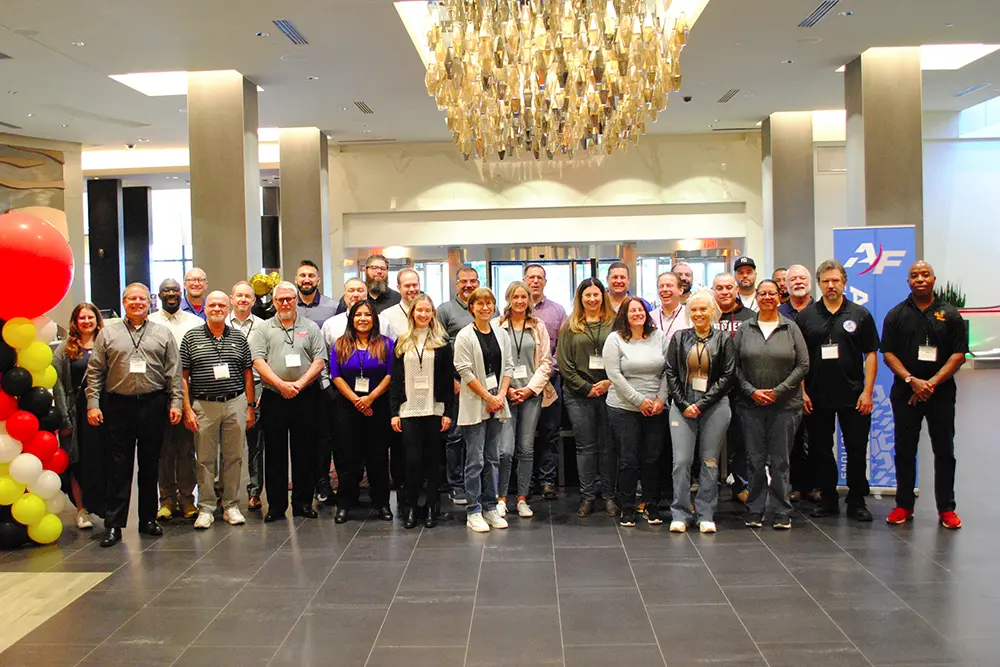 Today, our customers manage fleets ranging from 25 vehicles at a single site to many thousands of vehicles at multiple sites spanning entire states.

Agile Fleet has grown to prominence in the fleet market space by focusing on optimizing the use of fleet vehicles and fleet staff. Our clients share and manage more than 25,000 vehicles using FleetCommander every day. Our metrics-based approach to fleet utilization and management results in savings across every type of fleet, and we are able to reduce costs while increasing driver satisfaction. Despite our successes over the years, we're not done yet. Our staff works continuously to enhance our product offering to further increase its value to our customers; the needs of our fleet manager customers are always paramount in everything we do.

Agile Fleet's people-centric corporate philosophy extends beyond product development and implementation, however. We also believe in giving back to the communities around us. We do so in our annual "Agile Fleet Gives Back" campaign in which we contribute to worthy organizations, such as volunteering annually at a Habitat for Humanity build project, donating funds to support the Wounded Warrior Project, providing needed supplies to The Fisher House Veteran's Affairs Hospital's Home-Away-From-Home facilities, and through frequent donations to local blood banks.
Strong Partnerships
Building and maintaining strong partnerships is the foundation of our success.
Initiative
We take responsibility for our roles. We're proactive and we think outside the box.
Approachability
We are friendly, unpretentious, and welcoming.
Integrity
We are trustworthy, fair, and ethical, and we expect the same from our colleagues, clients and partners.
Flexibility
We are Agile. We happily adapt to changing priorities and conditions to achieve success.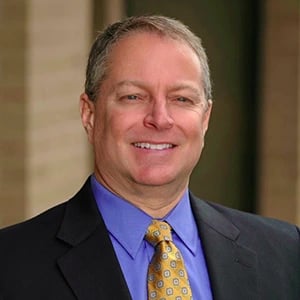 Ed Smith is a subject matter expert in fleet management and fleet right-sizing, with extensive program management and systems engineering experience in the fleet industry. Having led the implementation of numerous complex fleet and motor pool automation projects, Mr. Smith specializes in the analysis of vehicle utilization data for accurate planning and execution of car sharing and right-sizing initiatives. Mr. Smith has been a featured speaker at numerous fleet industry events and is frequently quoted in
Government Fleet
Magazine and
NAFA's
FleetSolutions
Magazine on right-sizing and other fleet-related topics. He is coauthor of the popular e-book
The Ultimate Guide to Fleet Utilization & Achieving a Right-Sized Fleet
and is a regular contributor to the
Fleet Management Weekly
website.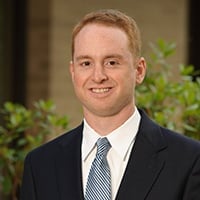 VP of Client Support Services
Phelps Rogovoy utilizes his extensive program management, implementation, and training experience in the fleet industry to ensure the success of implementing automated fleet and motor pool projects. He is an expert in the functionality of the FleetCommander fleet management information system (FMIS), which is key to helping customers be successful. He and his staff have managed the deployment of dozens of motor pool projects while supporting customers on a daily basis with everything from simple support questions to full-scale training and implementation.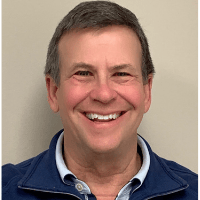 Senior Director of Client Success
Joe Poznick brings to Agile Fleet over 25 years of experience working with multi-national fleet operations with business process analysis, fleet solutions development, telematics, systems integration, as well as car-sharing and mobility. Prior to joining Agile Fleet, Mr. Poznick was senior vice president of operations and customer success for Chevin Fleet Solutions and a mobility and fleet technology consultant for car-sharing and pool vehicle management solutions aimed at government, education, healthcare, and corporate shared vehicle fleets. His efforts to ensure the success of our clients have contributed to Agile Fleet's higher than 98% client retention rate.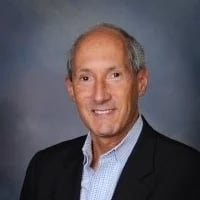 Senior Director of National Accounts
Ron Katz is the Senior Director of National Accounts for Agile Fleet. Formerly Senior Vice President for Chevin Fleet Solutions, Mr. Katz has more than 35 years of experience delivering fleet and maintenance management solutions within complex fleet organizations. In particular, Ron has a formidable background assisting in the implementation and management of fleet and maintenance improvement practices. Throughout his career, Mr. Katz has presented the benefits of improved asset utilization, life cycle metrics, and enhanced fleet management practices in diverse industries. Mr. Katz is a long-standing and active member of many national and regional fleet organizations, including serving as a board member for the
National Conference of State Fleet Administrators
(NCSFA), a member of the
NAFA Fleet Management Association (NAFA), and the Automotive Fleet Leasing Association (AFLA)
.
Schedule a Consultation
Want to speak with one of Agile Fleet's fleet savings experts?
Schedule a meeting.