Fleet Maintenance Management Software to Improve Operations & Cut Costs
Managing your fleet maintenance is a snap with FleetCommander's enhanced Maintenance module. The dashboard provides real-time status and easy ways to launch maintenance activities.

Maintenance reminders can be sent to a variety of people, including the owner of the vehicle, the fleet manager, and even the driver currently assigned to a vehicle. You'll get to the root of your fleet maintenance challenges with FleetCommander FMIS reporting.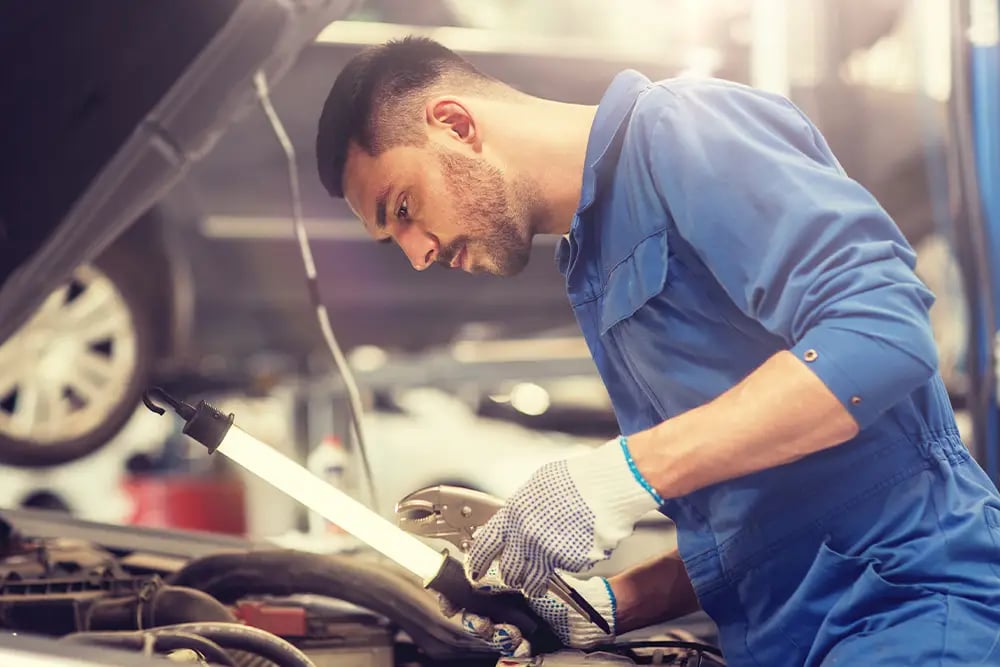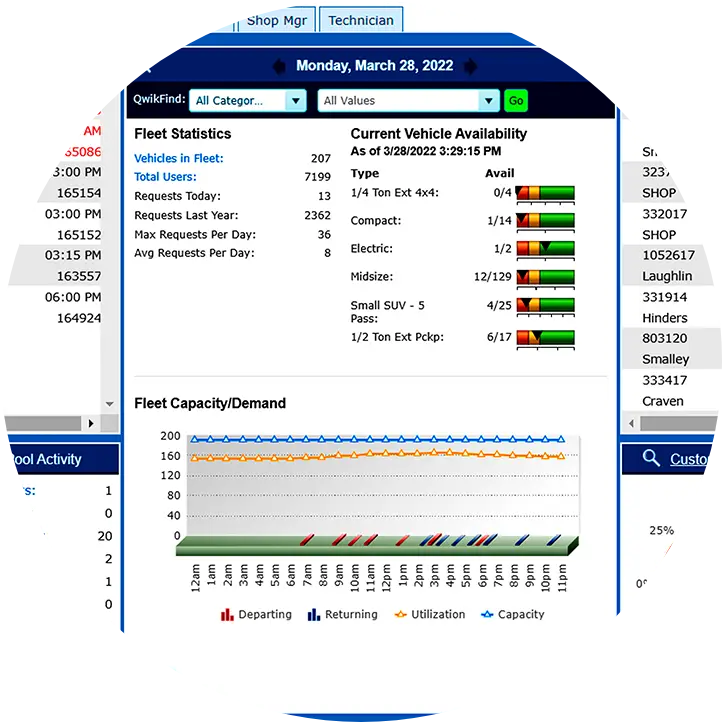 Reduce Downtime and Gain More Control With Shop Manager and Technician Dashboards
FleetCommander lets your maintenance team view their work priorities and current tasks on convenient customizable dashboards.
Shop Managers have total visibility over all shop activities. Assign technicians to work orders and prioritize them. Track preventative maintenance tasks, repairs, parts, labor, and other maintenance information, all in one place.
Technicians can view their work priorities and current tasks all on one convenient, easy-to-use dashboard.
Click on nearly any piece of data on the maintenance dashboard to drill down for more information about PM tasks, repairs, parts, labor, and other maintenance information. See a full history of maintenance and repairs on any vehicle to spot recurring issues and know when it's time for replacement.
Log direct and indirect time, initiate time on work orders with quick-launch functionality. Work orders and tasks can be prioritized for efficient sorting.
Easily see task and work order queues and track work order workflow with our enhanced work order status options, including open, working, on hold, ready for review, and closed.
Dashboard button labels and colors are all configurable to best meet the unique needs of your work environment.
Streamline Your Fleet's Parts Inventory

With FleetCommander, there's no need to have a separate parts inventory system. Our parts management functionality allows administrators to track and control all inventory, including inventory levels and minimum and maximum points. Inventory can be tracked across multiple vehicle sites, stockrooms, and vendors and levels are adjusted as work orders consume parts. You'll know when to order parts and how many to order.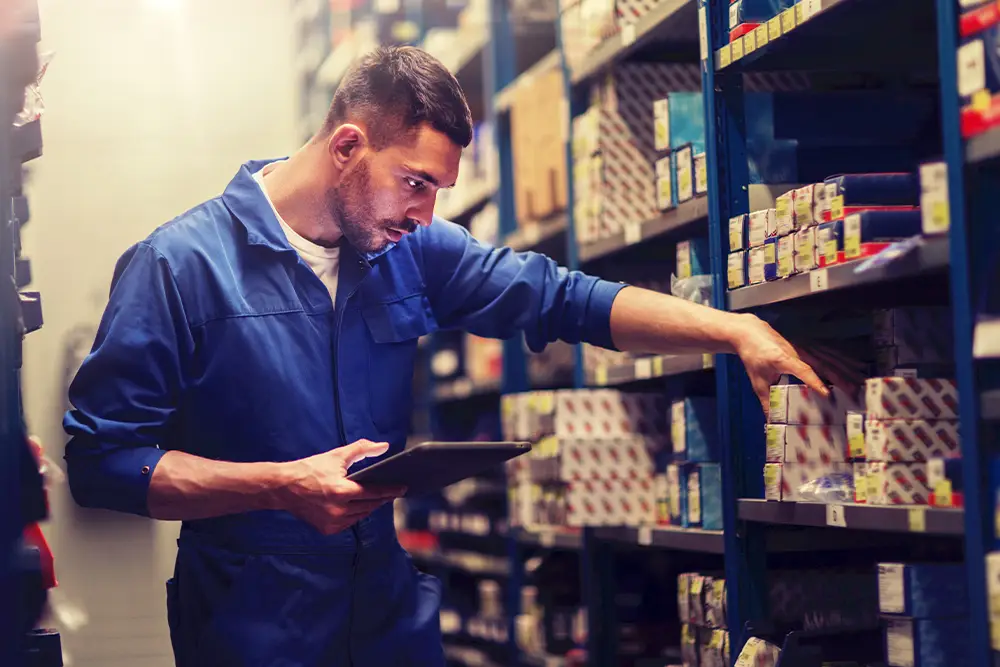 How can FleetCommander help you and your customers?
Find out in 40 seconds.
Agile Fleet: The most trusted name in fleet management
We're the approachable fleet management technology company, and FleetCommander users are not shy about singing our praises.
Meeting Higher Demand with Fewer Vehicles
"FleetCommander will encourage vehicle sharing and utilization efficiencies so that we actually will be able to eliminate vehicles each year from our fleet, despite the higher demands . . . by reducing the number of vehicles we need to add, and by finding opportunities to improve vehicle-sharing capabilities."
"With FleetCommander, we are now able to collect the utilization data we need to make smart decisions about where to cut our pool vehicles while still enabling our drivers to have access to the vehicles they need to do their work."
"It took us no time at all to get started, and we saw immediate advantages. With FleetCommander, we now use one system instead of three, and billing data is automatically generated when vehicles return. I am so thankful we are using FleetCommander now."
"You have a great team! This is a great partnership. It says something about your product when we can roll FleetCommander out to 9 new sites without a whimper from them."
A Quick Return On Investment
"The 50 vehicles we cut [using FleetCommander data] were eligible for replacement. It would have cost the county $800,000 to replace those vehicles, not to mention ongoing maintenance and depreciation expenses that would have been associated with those new vehicles. That's a considerable savings."
Forsyth County, North Carolina
"The FleetCommander product was exactly what was needed. We now have a fully automated motor pool that is secure and provides complete accountability for access to vehicles. Even better is the fact that we have all of the data and reporting capabilities we need to fully understand how our fleet is being used."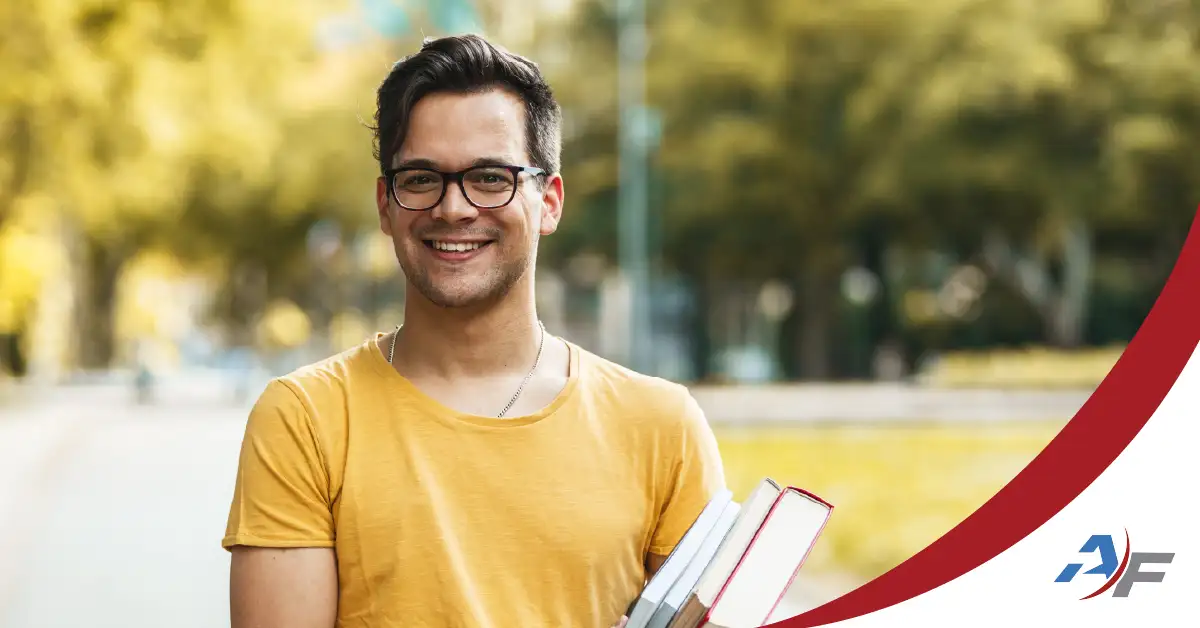 Clint Schoeck is the Finance and Operations Manager for the University of Minnesota Fleet Services....