Fleet Management Blog
Get the latest industry trends and news on our fleet management blog. Learn how fleet management is changing businesses, industry changes, and more.
Posts about
Fleet Certification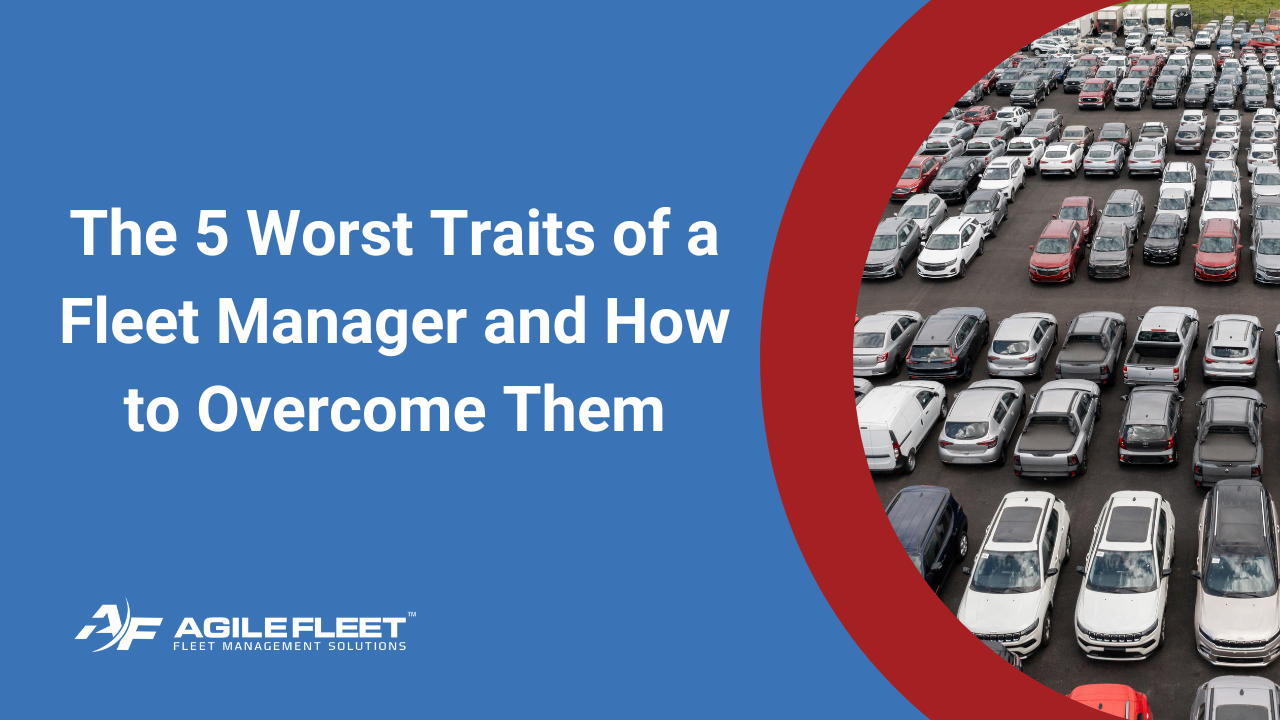 In today's fast-paced business environment, effective fleet management is crucial for...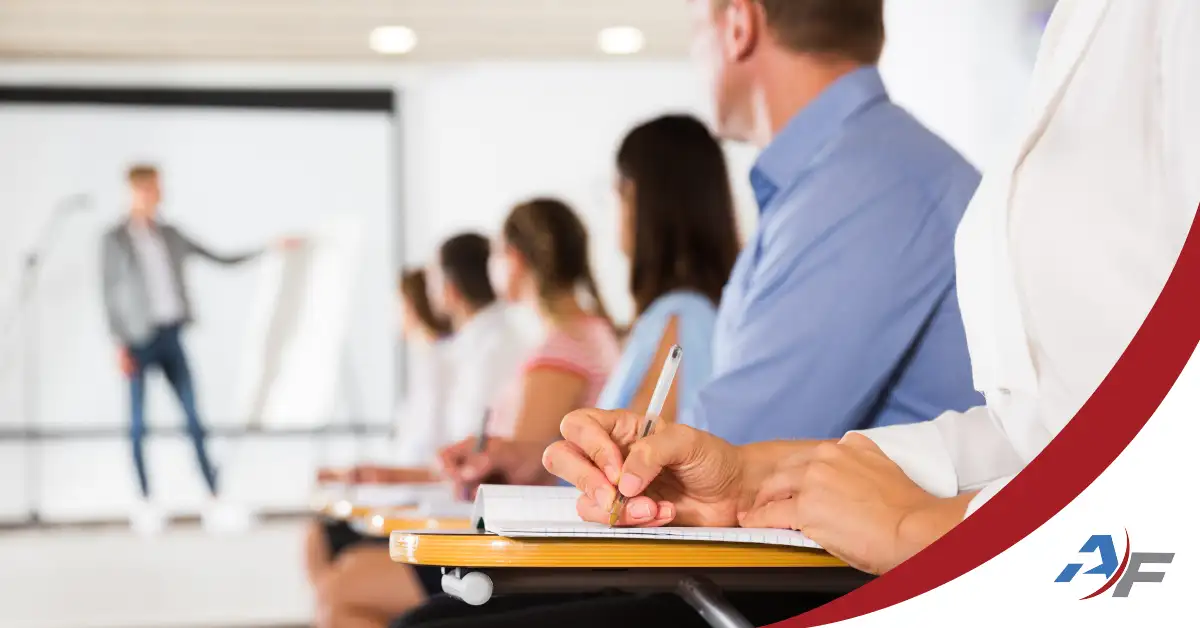 Guest blogger Kate Vigneau is the Director of the NAFA Fleet Management Association's Professional...