Fleet Management Blog
Get the latest industry trends and news on our fleet management blog. Learn how fleet management is changing businesses, industry changes, and more.
Posts about
FleetCommander Maintenance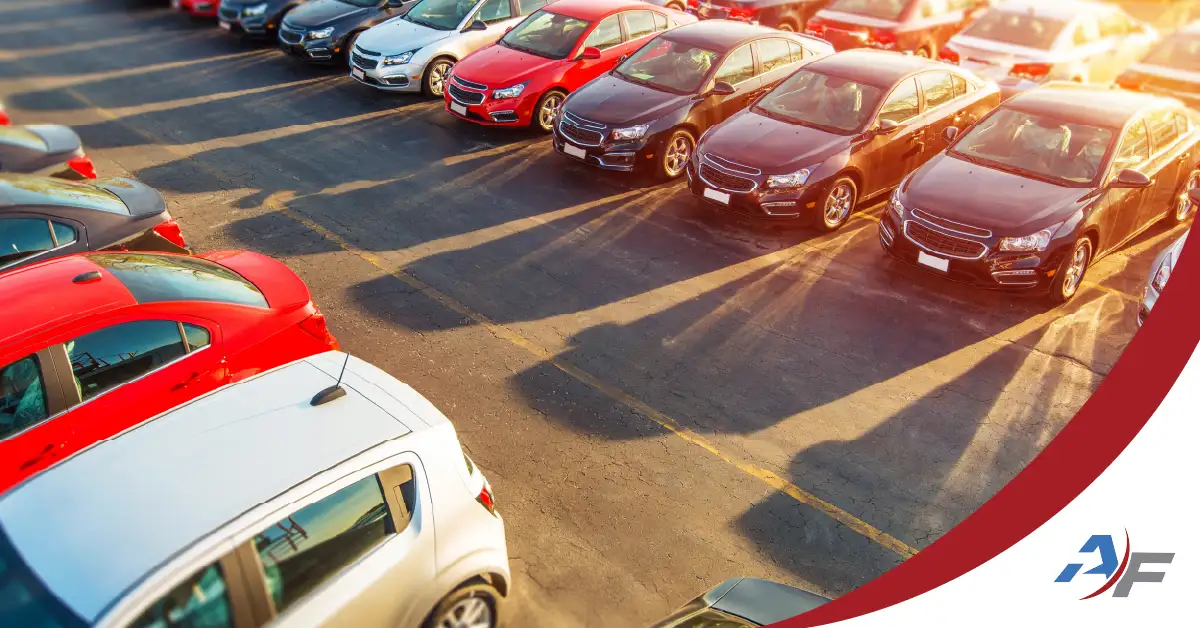 Shawn Fletcher is the Fleet Services Manager for the University of Wyoming, in Laramie WY. The...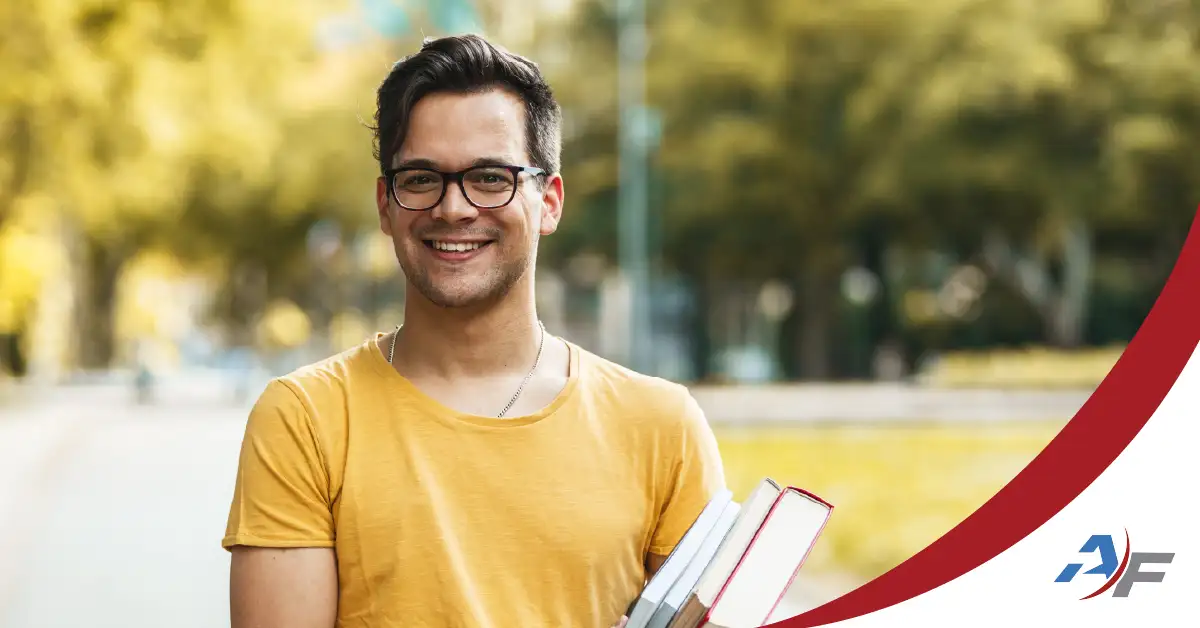 Clint Schoeck is the Finance and Operations Manager for the University of Minnesota Fleet Services....