Fleet Management Blog
Get the latest industry trends and news on our fleet management blog. Learn how fleet management is changing businesses, industry changes, and more.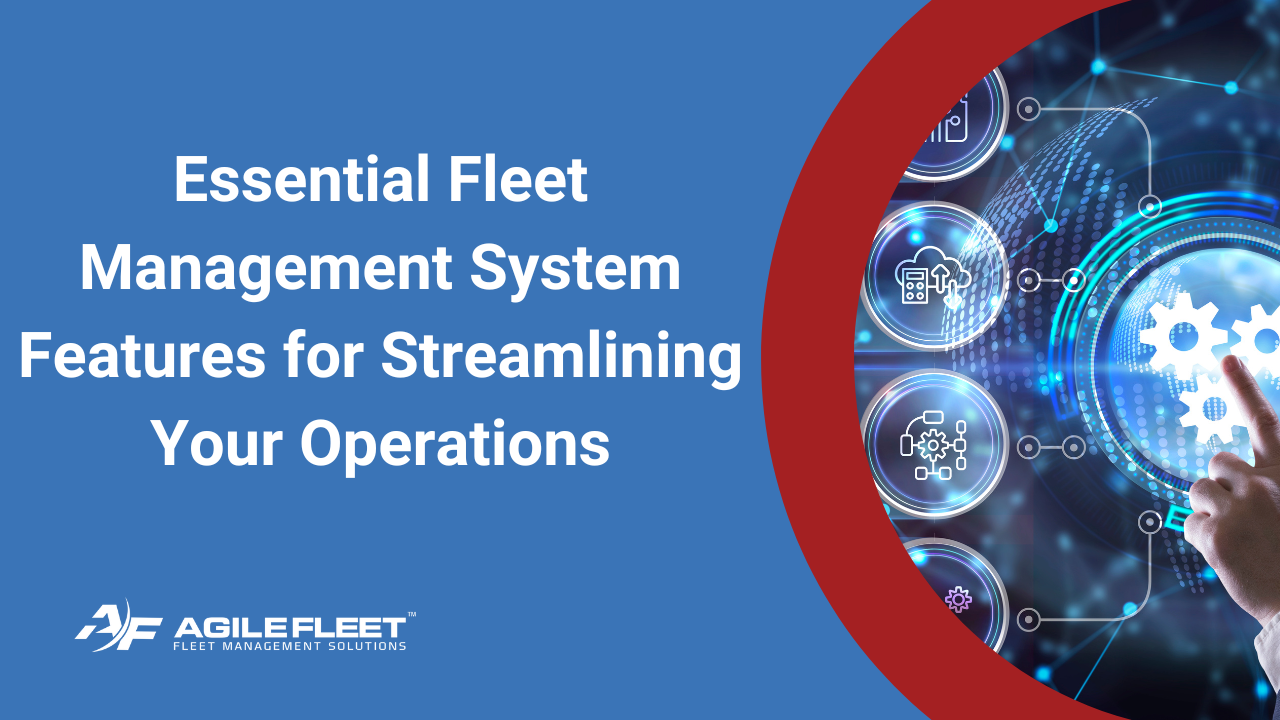 Fleet management is a complex and ever-evolving field, with a vast range of industries relying on...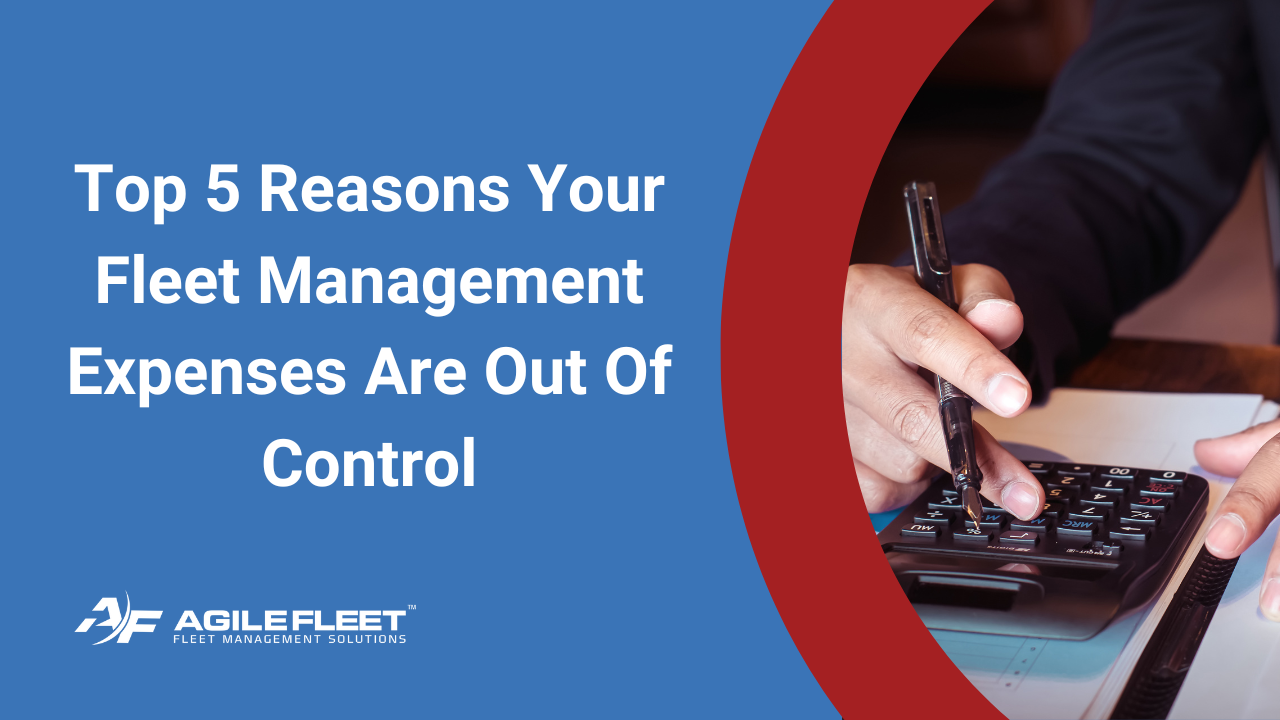 Managing the expenses of a fleet can be a daunting task for any organization. With the rising costs...