Getting Started is as easy as "Ready, Set, Go!"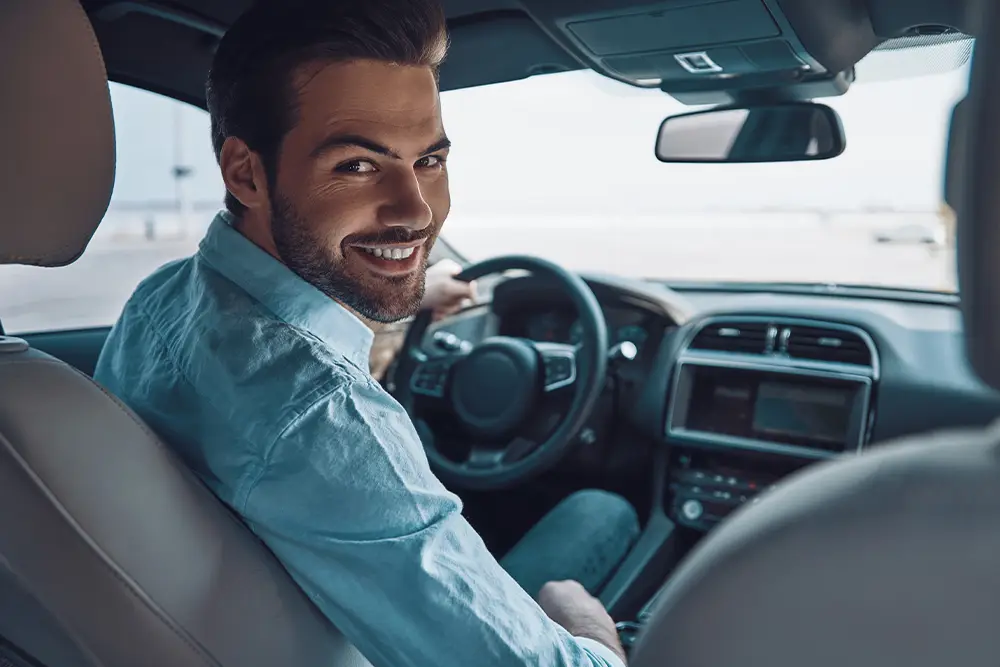 Ready—Compare Agile Fleet's FleetCommander to alternatives
Agile Fleet wants you to evaluate alternatives. In fact, we'll even help by providing you with checklists or evaluation criteria so you can perform apples-to-apples comparisons.

When you are ready to evaluate the FleetCommander fleet management information system (FMIS), we'll provide you with a comprehensive online demonstration.
Just give us a call or request a demo.
Set—Test-Drive FleetCommander Free for 30 Days
Agile Fleet's full-featured free trial offers you a chance to evaluate the FleetCommander FMIS using actual data from your fleet. Your free trial of FleetCommander will be exactly what our customers experience, with no cost or obligation to purchase whatsoever.

Many of our customers identify underutilized vehicles and other inefficiencies during their free trial experience. Set up your free trial now!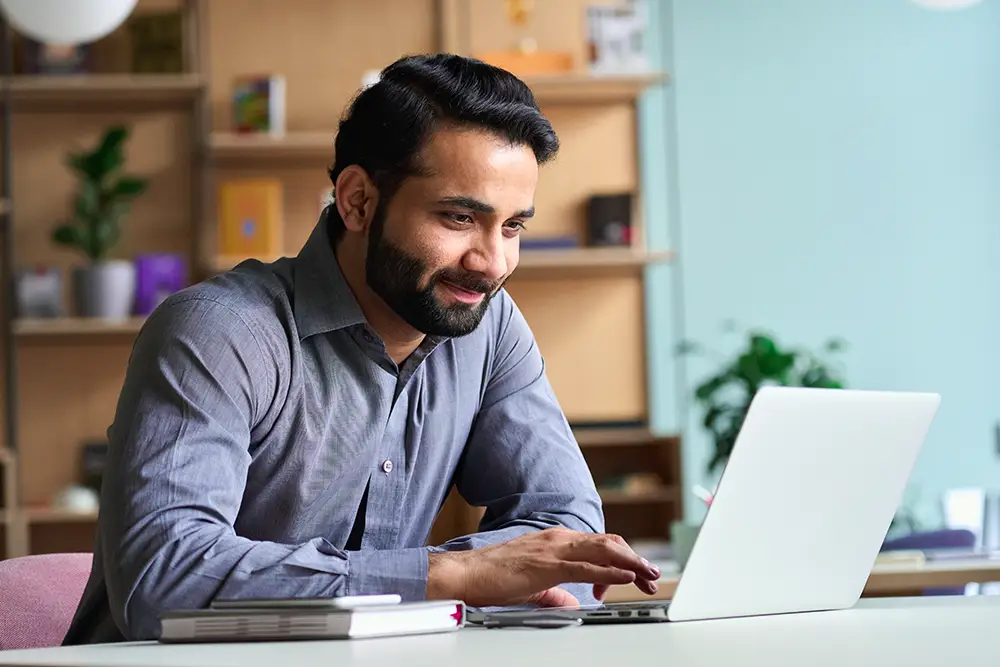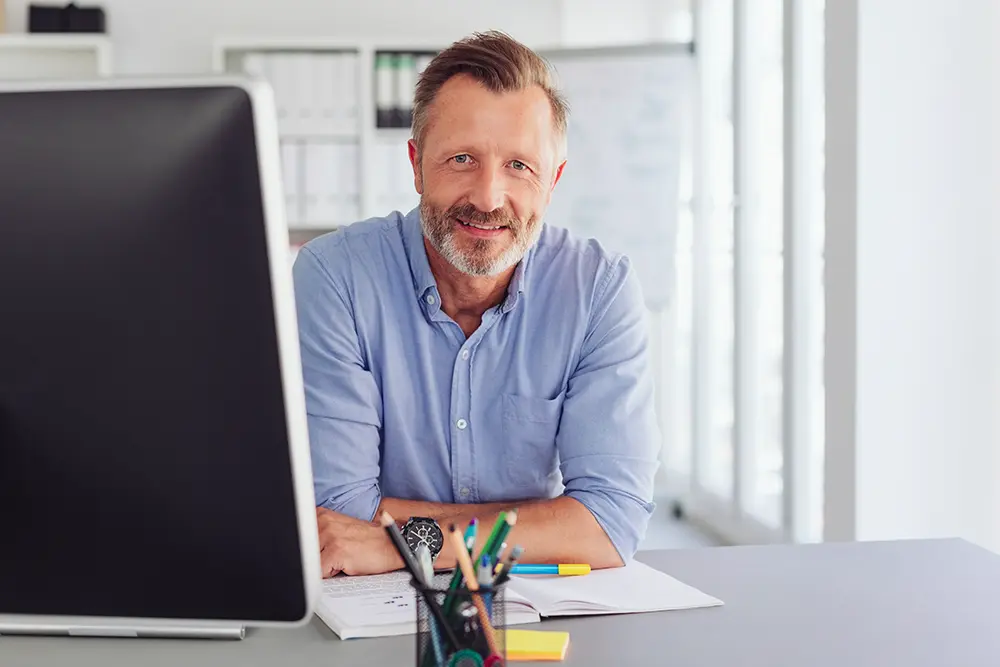 Go—Purchase and Implement FleetCommander
After 30 days, purchase the FleetCommander FMIS via one of Agile Fleet's many contract vehicles and flexible purchasing options. If procurement vehicles are a concern, see our How to Buy page. We have many options including the GSA Schedule, Sourcewell, and numerous state contracts. For more on pricing, see our Pricing page, call us, or schedule a conversation.
Talk to the Agile Fleet team, or our customer references, to learn how quickly we can have your organization up and running and benefitting from the FleetCommander FMIS. You can learn more about our straightforward implementation process from our Easy Implementation page.
Hybrid work arrangements are now the norm.
Does your fleet look like your office?
Now is the time to right-size your fleet.