Reduce Accidents with Our Fleet Risk Management Solutions
Safety is a crucial aspect of fleet management, and Agile Fleet understands that accidents are an unavoidable fact of life in the fleet and motor pool world. But managing the administrative tasks associated with risk and understanding root causes of accidents don't have to be a headache.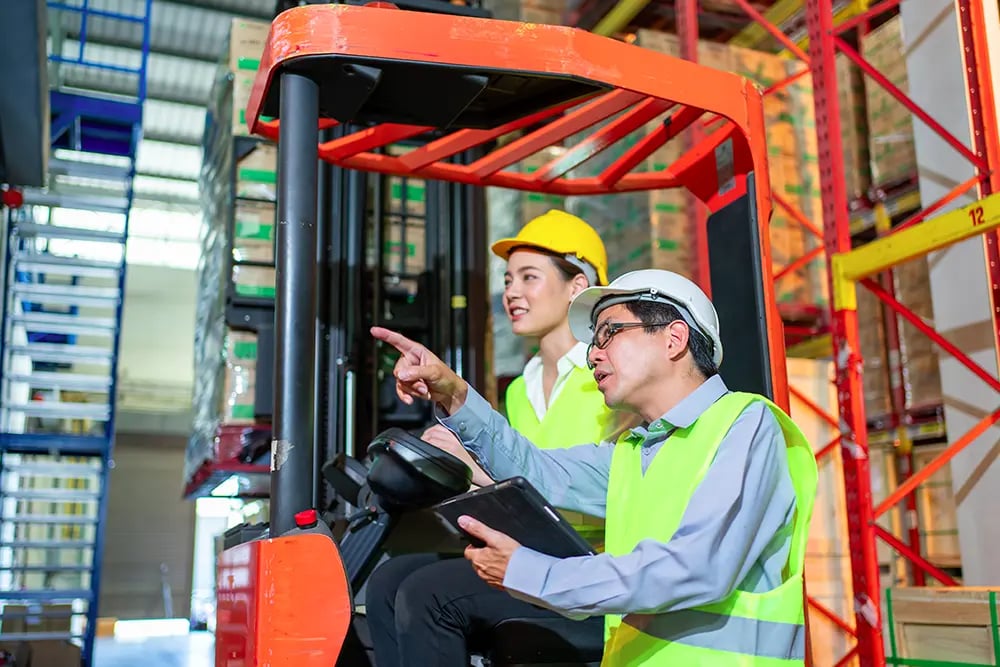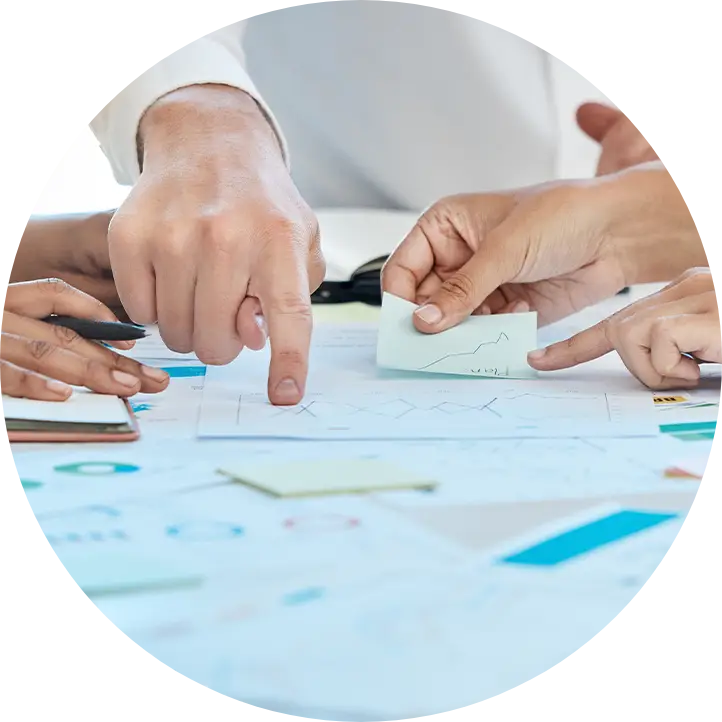 Resources
Agile Fleet is happy to provide resources to help you learn about fleet management best practices from our team of experts.

Developing & Enforcing Fleet Policy
Clear and powerfully enforced policies are proven to significantly cut costs and improve safety. But despite the obvious benefits and low cost of producing them, not all fleets have written policies in place.
Our e-guide will show you where to start when developing your fleet policies, how to put them in place, and how to enforce them effectively.

Changing (Bad!) Motor Pool Driver Behavior
On average, 95% of drivers in a motor pool will comply with policies, IF they know what they are. The other 5% test the system and its rules. But with the right policies and tools in place, these behaviors can be changed.
This exclusive new guide offers a step-by-step plan to reduce bad and costly driver habits.
Complete Visibility
FleetCommander's Risk Management module provides complete visibility into accidents and claims processing. When you know accident trends, you can tailor your training and safety awareness to address those trends, reducing accidents and costs.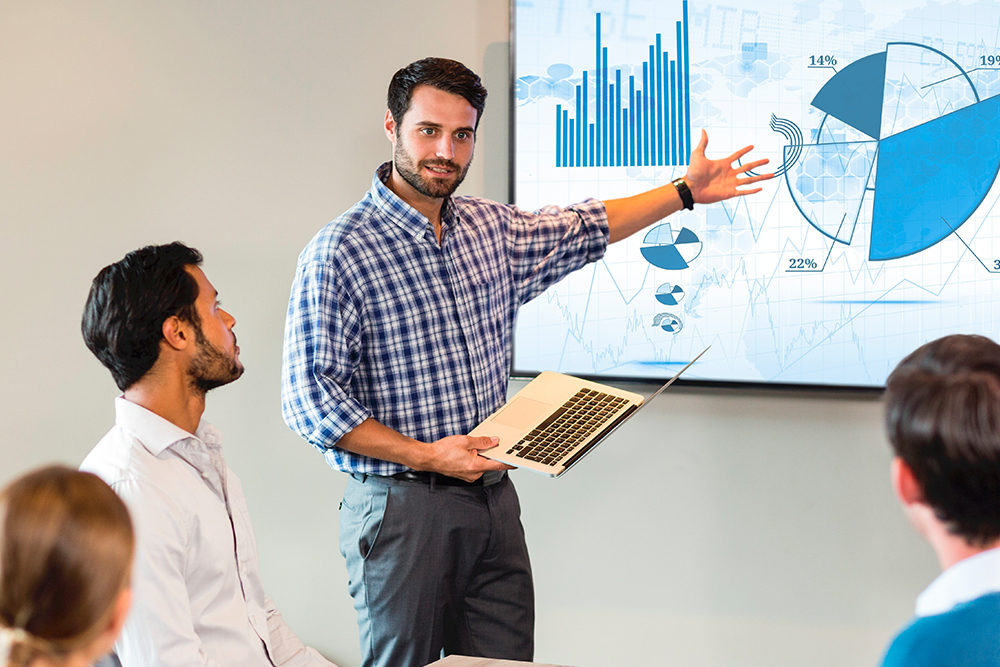 How can FleetCommander help you and your customers?
Find out in 40 seconds.
Agile Fleet: The most trusted name in fleet management
We're the approachable fleet management technology company, and FleetCommander users are not shy about singing our praises.
Meeting Higher Demand with Fewer Vehicles
"FleetCommander will encourage vehicle sharing and utilization efficiencies so that we actually will be able to eliminate vehicles each year from our fleet, despite the higher demands . . . by reducing the number of vehicles we need to add, and by finding opportunities to improve vehicle-sharing capabilities."
"With FleetCommander, we are now able to collect the utilization data we need to make smart decisions about where to cut our pool vehicles while still enabling our drivers to have access to the vehicles they need to do their work."
"It took us no time at all to get started, and we saw immediate advantages. With FleetCommander, we now use one system instead of three, and billing data is automatically generated when vehicles return. I am so thankful we are using FleetCommander now."
"You have a great team! This is a great partnership. It says something about your product when we can roll FleetCommander out to 9 new sites without a whimper from them."
A Quick Return On Investment
"The 50 vehicles we cut [using FleetCommander data] were eligible for replacement. It would have cost the county $800,000 to replace those vehicles, not to mention ongoing maintenance and depreciation expenses that would have been associated with those new vehicles. That's a considerable savings."
Forsyth County, North Carolina
"The FleetCommander product was exactly what was needed. We now have a fully automated motor pool that is secure and provides complete accountability for access to vehicles. Even better is the fact that we have all of the data and reporting capabilities we need to fully understand how our fleet is being used."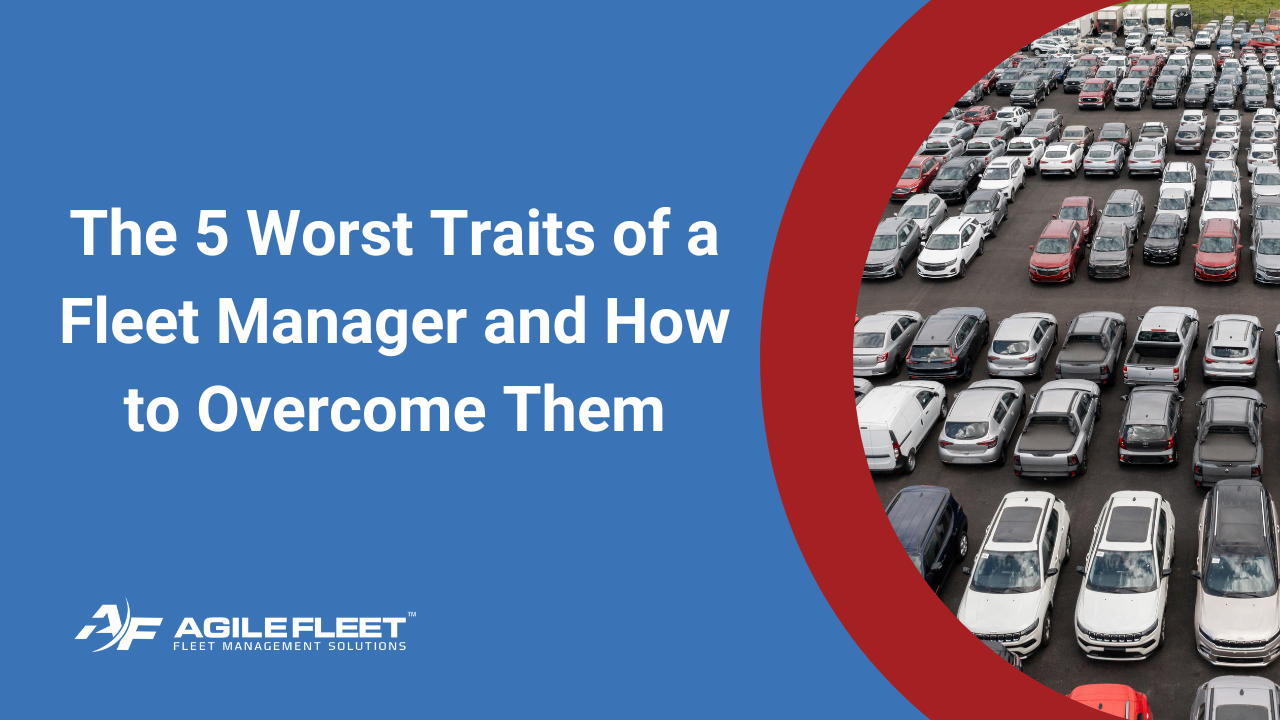 In today's fast-paced business environment, effective fleet management is crucial for...