Fleet Management Webinars, Events, and Appearances
Please register today to join one or more of our upcoming informative events. And please check back often, as we offer regular opportunities to expand your knowledge of fleet management best practices and the latest FleetCommander advances.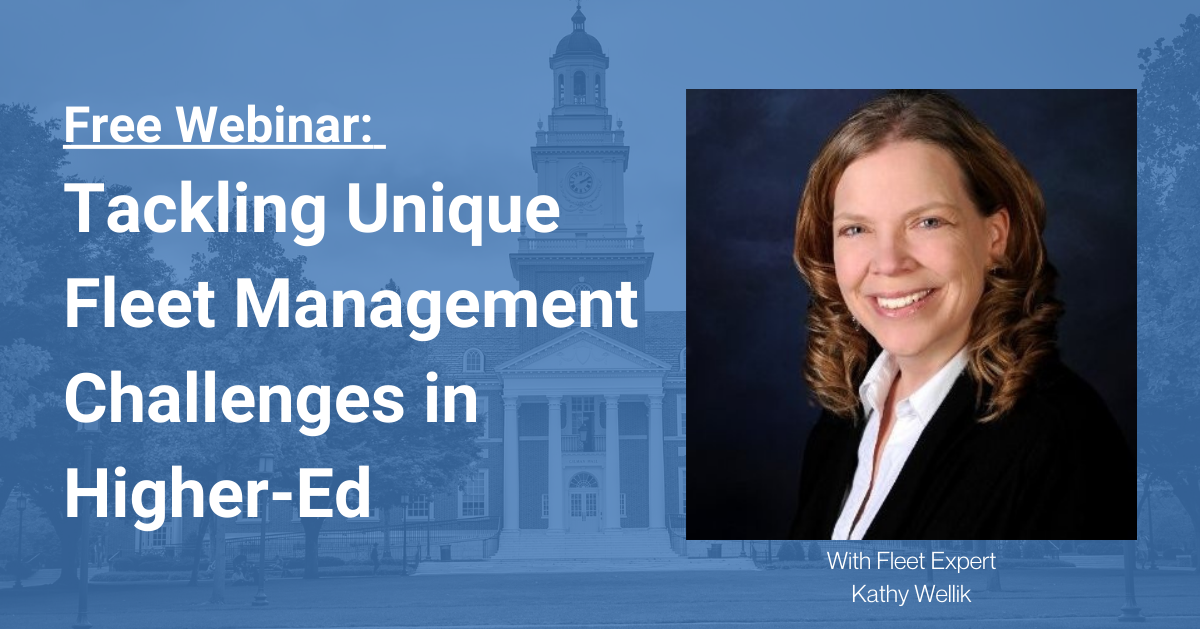 Free Webinar: Tuesday, February 28, 2023 2:00 pm, ET Every fleet comes with its own unique...