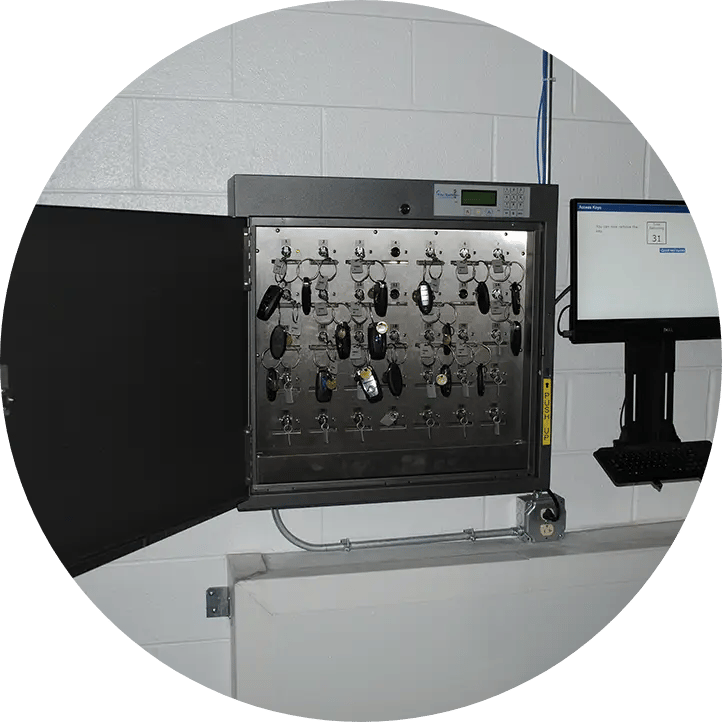 Key Management Technology You Control
Our fully configurable touchscreen functionality with optional keyboard makes key access as easy as getting an airline boarding pass.
Access keys around the clock. Keys are securely available any time of day or night—no extra staff required for the pickup or return of keys.
Never lose track of keys again. Custody of keys—and fuel cards— is automatically recorded in the FleetCommander fleet information management system.
Extreme weather is no problem for Agile Fleet's heated and cooled outdoor units. Great for remote locations.
Collect odometer, fuel status, and parking location automatically. No extra data entry required!
Integrates with your organization's SSO or employee RFID badge, making the login process even faster and easier.
Upon key return, the kiosk automatically prompts drivers for ending mileage, fuel status, parking location, or other data you specify.
Fleet Key Management Box Options

Our key management kiosk is the perfect complement to the FleetCommander motor pool solution. With many sizes and types to choose from, you select the kiosk that meets your specific needs, and individual boxes can be daisy-chained to accommodate more keys when needed.

Solid steel or clear Lexan doors keep keys and fuel cards secure. Security measures require a username and password or a badge to authorize a login. When the door is opened, all keys remain locked in place, except the one associated with the reservation or grab & go request.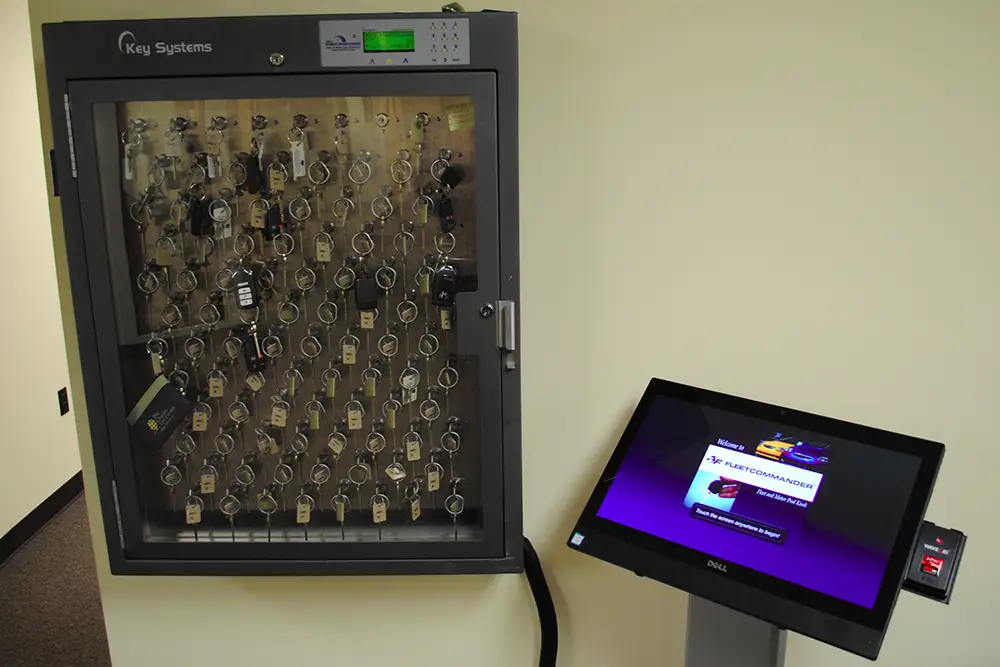 How can FleetCommander help you and your customers?
Find out in 40 seconds.
Agile Fleet: The most trusted name in fleet management
We're the approachable fleet management technology company, and FleetCommander users are not shy about singing our praises.
Meeting Higher Demand with Fewer Vehicles
"FleetCommander will encourage vehicle sharing and utilization efficiencies so that we actually will be able to eliminate vehicles each year from our fleet, despite the higher demands . . . by reducing the number of vehicles we need to add, and by finding opportunities to improve vehicle-sharing capabilities."
"With FleetCommander, we are now able to collect the utilization data we need to make smart decisions about where to cut our pool vehicles while still enabling our drivers to have access to the vehicles they need to do their work."
"It took us no time at all to get started, and we saw immediate advantages. With FleetCommander, we now use one system instead of three, and billing data is automatically generated when vehicles return. I am so thankful we are using FleetCommander now."
"You have a great team! This is a great partnership. It says something about your product when we can roll FleetCommander out to 9 new sites without a whimper from them."
A Quick Return On Investment
"The 50 vehicles we cut [using FleetCommander data] were eligible for replacement. It would have cost the county $800,000 to replace those vehicles, not to mention ongoing maintenance and depreciation expenses that would have been associated with those new vehicles. That's a considerable savings."
Forsyth County, North Carolina
"The FleetCommander product was exactly what was needed. We now have a fully automated motor pool that is secure and provides complete accountability for access to vehicles. Even better is the fact that we have all of the data and reporting capabilities we need to fully understand how our fleet is being used."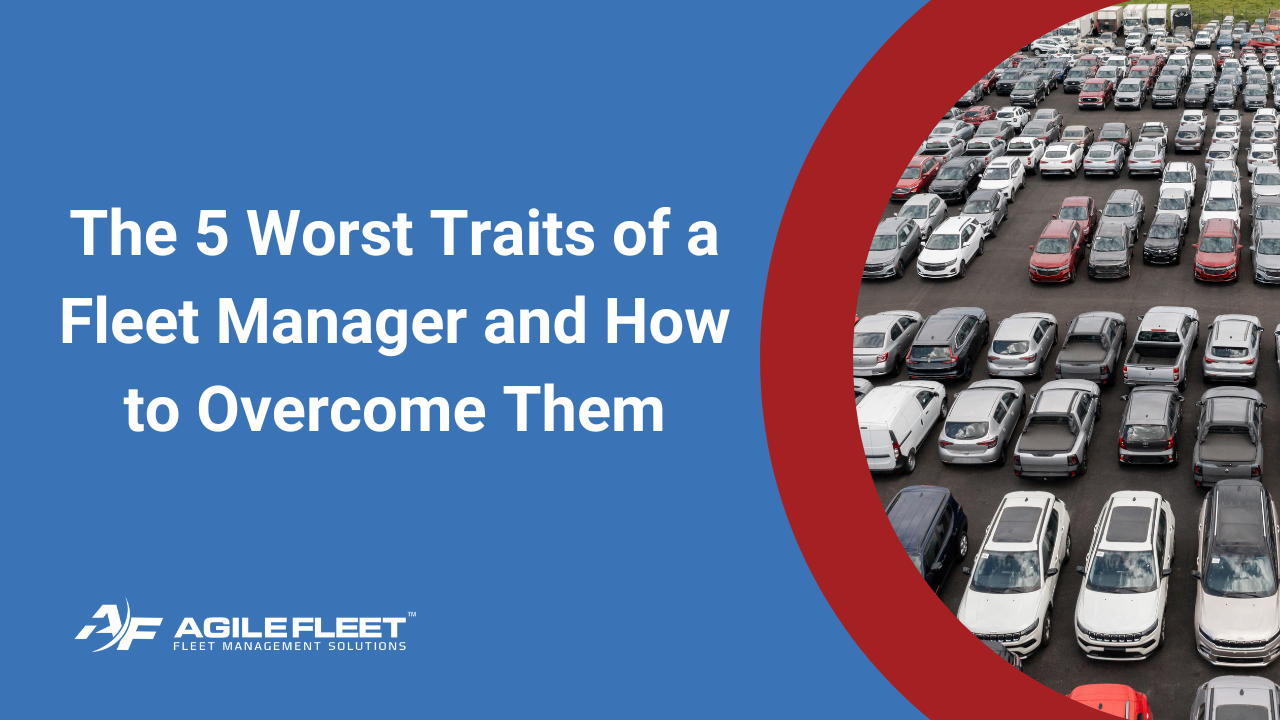 In today's fast-paced business environment, effective fleet management is crucial for...