Fleet Management Blog
Get the latest industry trends and news on our fleet management blog. Learn how fleet management is changing businesses, industry changes, and more.
Posts about
Preventive Maintenance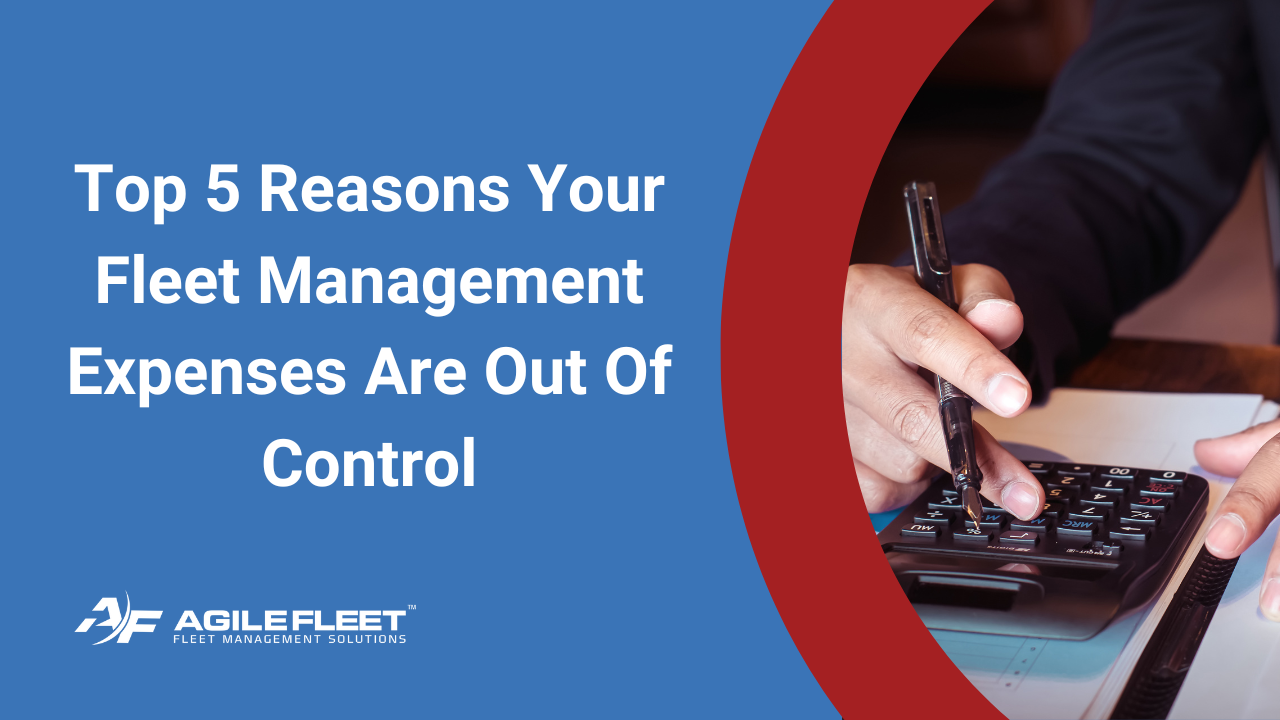 Managing the expenses of a fleet can be a daunting task for any organization. With the rising costs...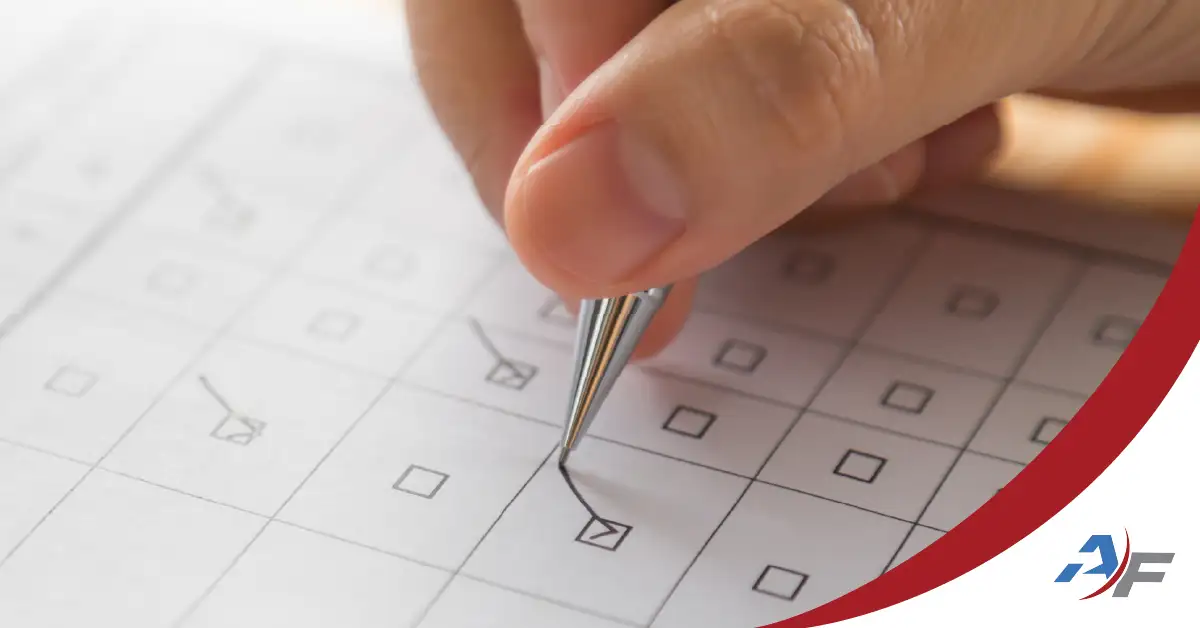 There are many solutions out there for managing fleet maintenance and tracking technician time, but...